Yes, You Can (And Should) Kickstart Your Career As A College Student
Here's How
by Katlyn Eriksen, Freelance Writer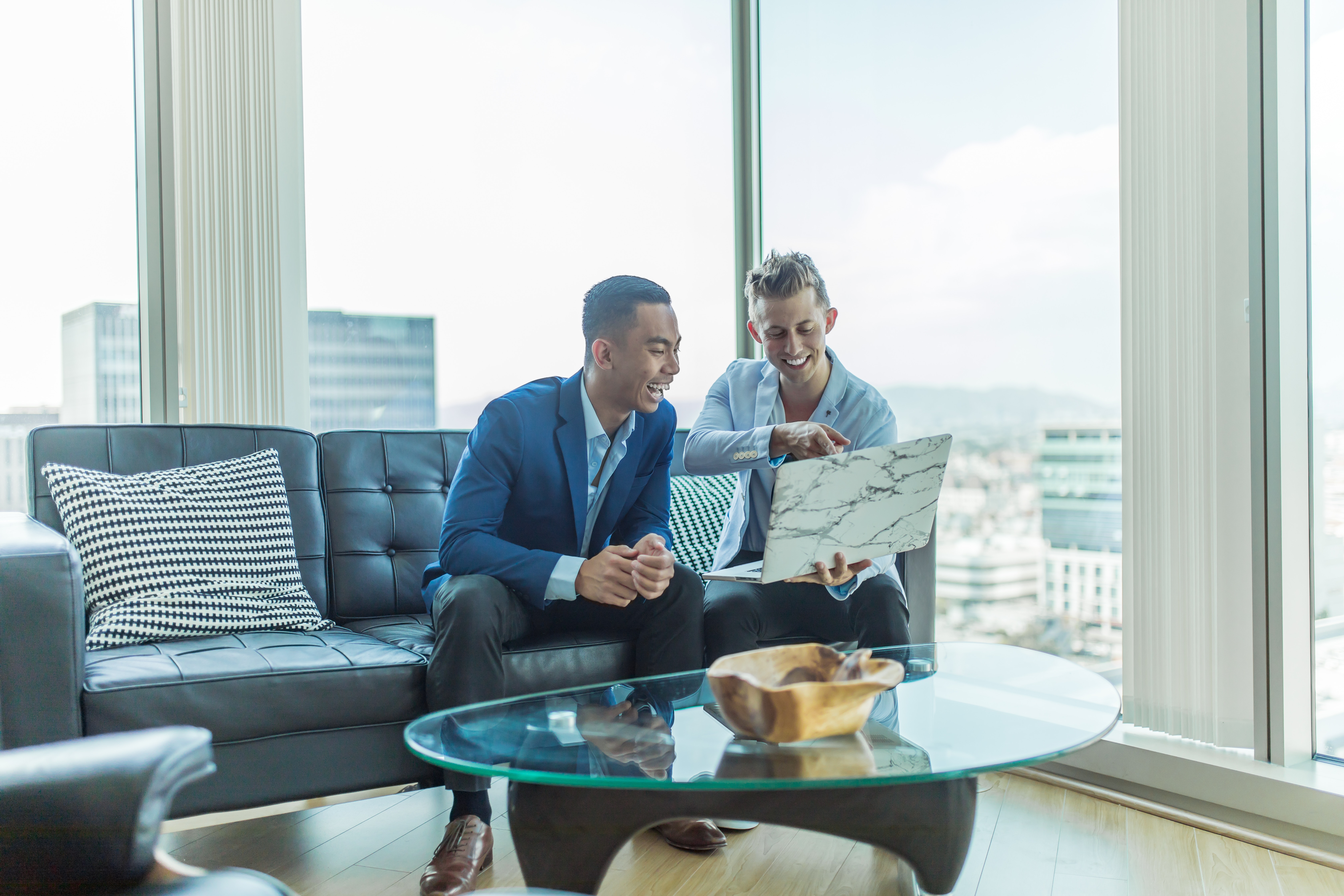 Photo by @austindistel
Plenty of college students think that they can put off planning their careers until graduation, only to find that the job market is even more competitive than they had anticipated. Underemployment is a real problem in the US, with 43% recent college graduates working in jobs that don't require a degree for their first job. Out of the 43%, two-thirds remain underemployed after 5 years, and half remain underemployed after 10 years. Your first job out of college sets the tone for the rest of your career, which the reason it is so important to be proactive and start planning your professional trajectory while you are earning your degree.
Branch out of your major
College is the perfect place to learn new skills, so make the most of it. Look up your dream jobs and the skills recruiters are looking for to give you an idea of what kind of courses you should enroll in. And don't limit yourself to strictly "useful" skills — some people find that the skills they picked up from courses they signed up for on a whim were particularly handy. It's all about being well-rounded and keeping your brain sharp.
Build your network
Having a strong network can make a world of a difference when you're trying to get a good first job straight out of college. Make a good impression on your fellow students and professors, attend networking events to introduce yourself to professionals. If you are interested in nursing, here is a resource where you can find volunteer opportunities. For others, VolunteerMatch is a good resource. Stay in touch with the connections you make. Keeping in touch will help them remember you when a job opportunity comes up.
Find a mentor
Approaching someone you admire and asking them to mentor you can be nerve-wracking, but it never hurts to try. Many professionals will be more than willing to share their wisdom with young, ambitious people, so treat them coffee or lunch and talk about what you can do to follow in their footsteps. And in the future, you can pay it forward by becoming a mentor yourself.
Get an internship
Your degree may not require an internship for graduation, but get as many internships as you can while you're still studying. For many college students, an internship is one of the best ways to get real-life experience in the workplace. An internship won't just make your resume look more impressive, but will also help you build a direction for your career, as it will make you better understand what you really want to do after graduation. In addition, many companies select their full-time employees from their internship pool.
Remember: It's never too late to start
When it comes to your future, you can't afford to procrastinate. Don't wait until after graduation to start looking for professional experience, because the earlier you start planning for your career, the easier it will be in the long run. But if you haven't done any of these things yet, don't worry — it's not too late to get your dream job. Beginning today, be more intentional and start designing a life that will lead to your ideal professional path.