Clean up Your Database
by Elizabeth Debol,Virtual Assistant
www.businessvirtualservices.com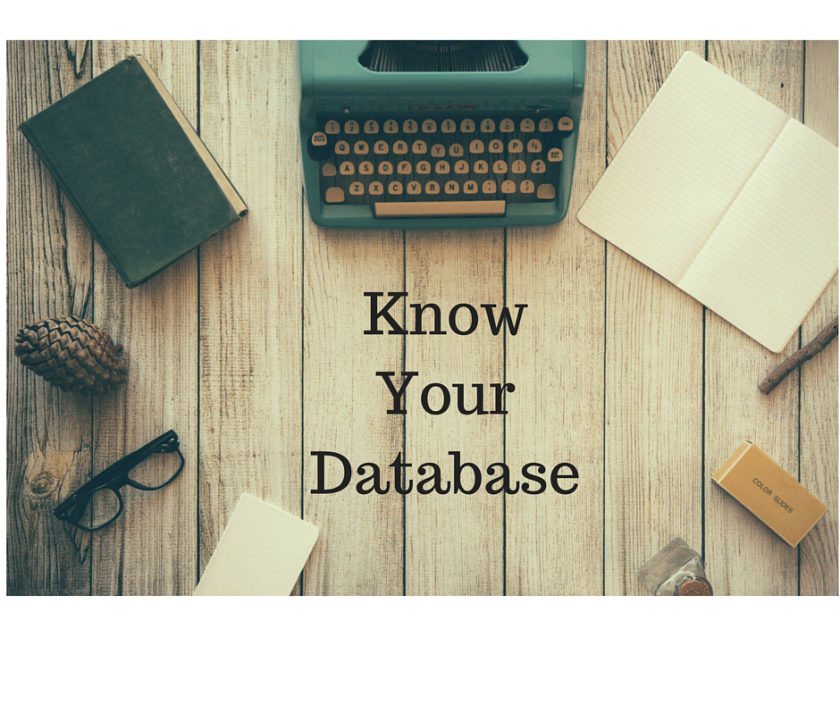 I work with small business owners, and the harsh reality is that many of them do not know their database. They don't know who they are emailing. They don't know they have a customer with 5 different emails, receiving their email blasts 5 times, each time. They don't realize they have customers on 10 different lists in their email marketing program.

Here's the thing…you've been working for years. You've acquired a large list of contacts. At one time or another, you've met some of these people, you shook their hands, exchanged business cards, had a friendly conversation with them, and then went back to the office and loaded them in your CRM program. Chances are…you didn't take notes, you didn't ask them ALL if they wanted to be emailed, and you didn't expect some of them to opt out of your emails.
You need to do a DATABASE CLEANUP! Your email marketing goals are not going to be set on their own. You are not going to have better open rates or click-through rates if the blasts are going to the wrong people. Your customer service skills are not going to improve if people think all you want to do is spam them. You are actually hurting your business!!
Here is what I want you to do:
Create one last email to your database.

Make this email a simple one…make it a quick questionnaire.

Ask your database if they want to be on your mailing list and ask them which list(s) they would like to be on (if you have multiples).

Explain to them that you are cleaning up your database so you can provide exactly what your customers need, to those who really want it.

Take their answers and CLEAN up your database.

Place those on the lists they requested to be on.

Email only those who want to be emailed.

Your business will love you…your open rates will love you…your customers will love you…YOU will love you!!
Remember, it is ESSENTIAL that you know who you are trying to do business with. You really need to know that your database wants to hear what you have to say. Don't waste your time shouting to all the others who don't care.
Make it simple. Clean it up! It's ESSENTIAL to your business!
If you want some help with this, please don't hesitate to contact me. I am here for you!
Follow the simple method outlined HERE to interact effectively with your prospects and develop lasting relationships with your customers!