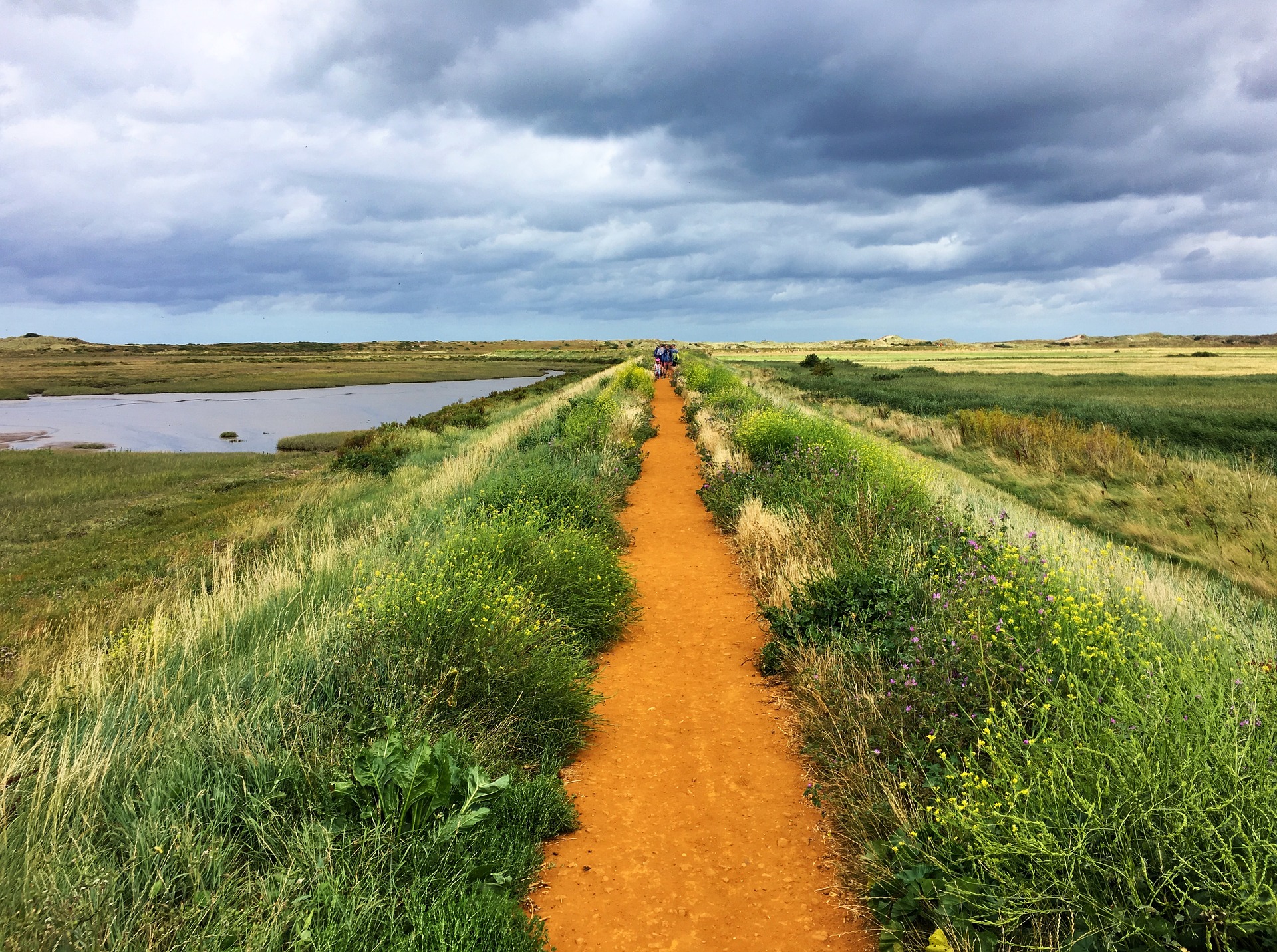 Standard fees:
I offer both in-person and virtual counseling sessions. My fees are $165 per 50-minute session. There is an additional charge for career assessment tests. Group coaching rates vary depending on the program.
Accepted payment types:
I accept cash, personal checks and credit cards for in-person sessions. For virtual sessions I accept credit cards.
Insurance options:
I do not currently accept insurance but I can give you an invoice to submit to your insurance company.
Some of your job search expenses may be tax deductible. Please check with your tax professional to see if this applies to your particular situation. Here is some information about job search tax deductions from the IRS.
Cancellations:
Please notify me at least 24 hours in advance if you can't make your appointment. If you miss your appointment and fail to notify me, we will bill you for the full cost of the session.