Career Assessments:
What are they? How can they help me?
By Helen Godfrey, MA, NCC, BCC, LPC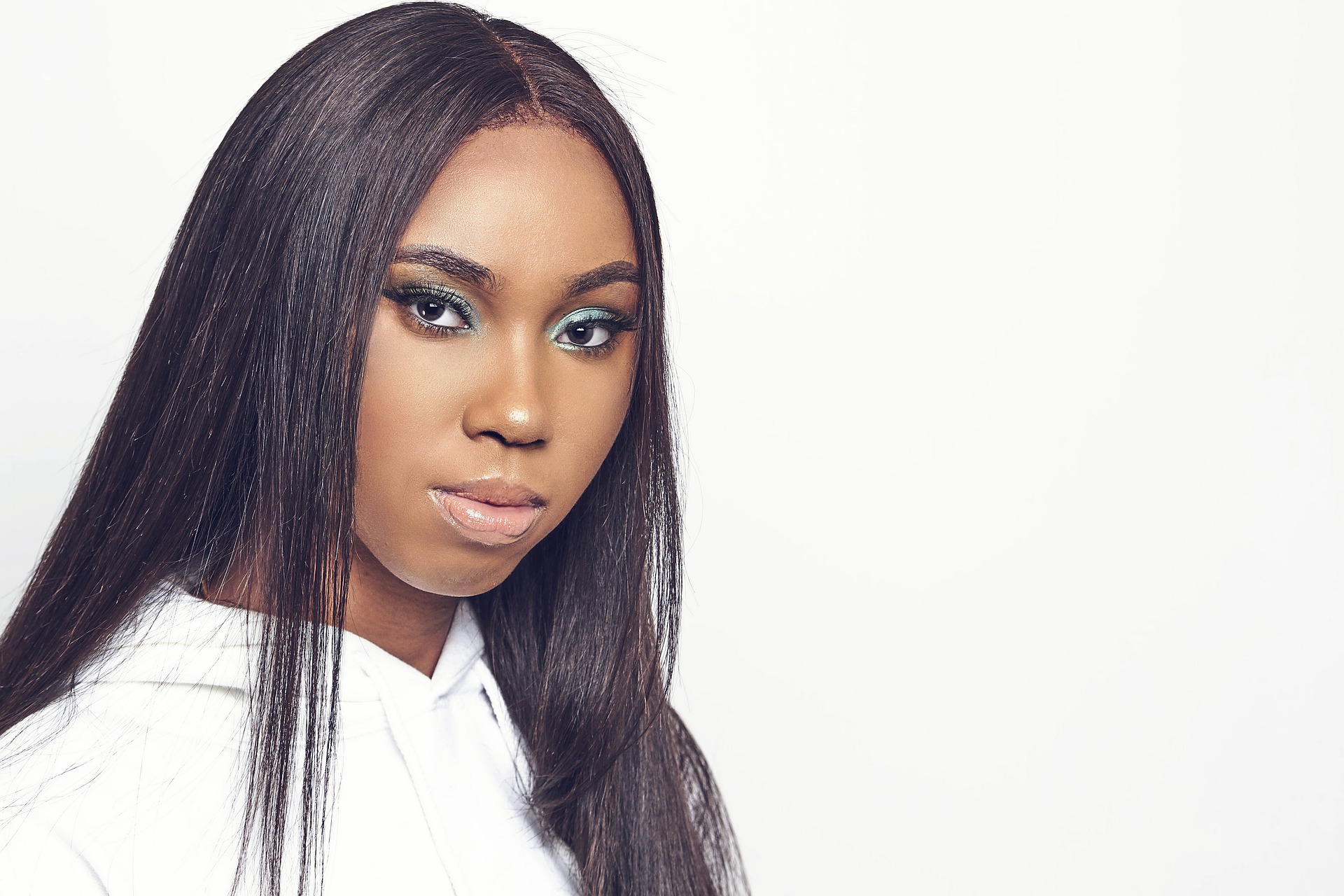 The test will tell you exactly what you should do with your life.
Hold on. Please keep reading. Unfortunately, there is not a test that will tell you exactly what you should do with your life. For one, there are so many variables in job satisfaction. Job satisfaction and fulfillment is comprised of your interests, skills, abilities, and values aligning. Let's not forget a positive work environment too.
So how will an assessment help me?
An assessment can help you narrow down your options by giving you the vocabulary to express your interests/motivators and your preferences. For example, my favorite assessment test to give my clients who are completely lost is the Strong Interest Inventory. It narrows down your internal motivators and then matches you to jobs that would use those motivators. I like this test because it is very concrete. Even if the exact job title is not something of interest, it can still help you narrow down your interests, industries, and job family.
The Strong Interest Inventory
The Strong Interest Inventory is based on the Holland code and groups motivating factors into 6 categories. Clients who take the test then focus on their top 3 motivators. Paying attention to the bottom 3 can be helpful to so you know what to avoid. So what are these motivators? They are qualities that you would probably like to use on the job.
The Myers/Briggs Personality Test
This is a test that can help you understand, not only yourself but others. This test can help you understand how you are "wired". Think of it this way, if you are right handed you can probably write with your left hand but how does it feel? Uncomfortable? Awkward? That is how you will feel in an environment that goes against your grain.
I have my results…now what?
So now you have an overview of the Strong Interest Inventory and the Myers/Briggs personality test. When you combine these letters and really understand your internal motivators, combined with your personality, you can find a position that is a good fit for you.
Looking for work is very vulnerable and most of us face quite a bit of rejection before we find our ideal job. If you are able to articulate what you are looking for, you will have a better chance of finding something that is a good fit for you. Believe it or not, employers are looking for employees who know who they are and what they want. Most of the time my clients ask me, "What is the right answer for….?" Well, what is your answer? With, of course, the focus on the positive. When you know what you want and you are able to explain it in an interview, you are on the right track toward career satisfaction.
Here are some onlineworkshops you may find helpful.