How Can the Strong Interest Inventory Assessment Test Help You Choose a Career?
by Helen Godfrey, MA, NCC, BCC, LPC
www.theauthenticpath.com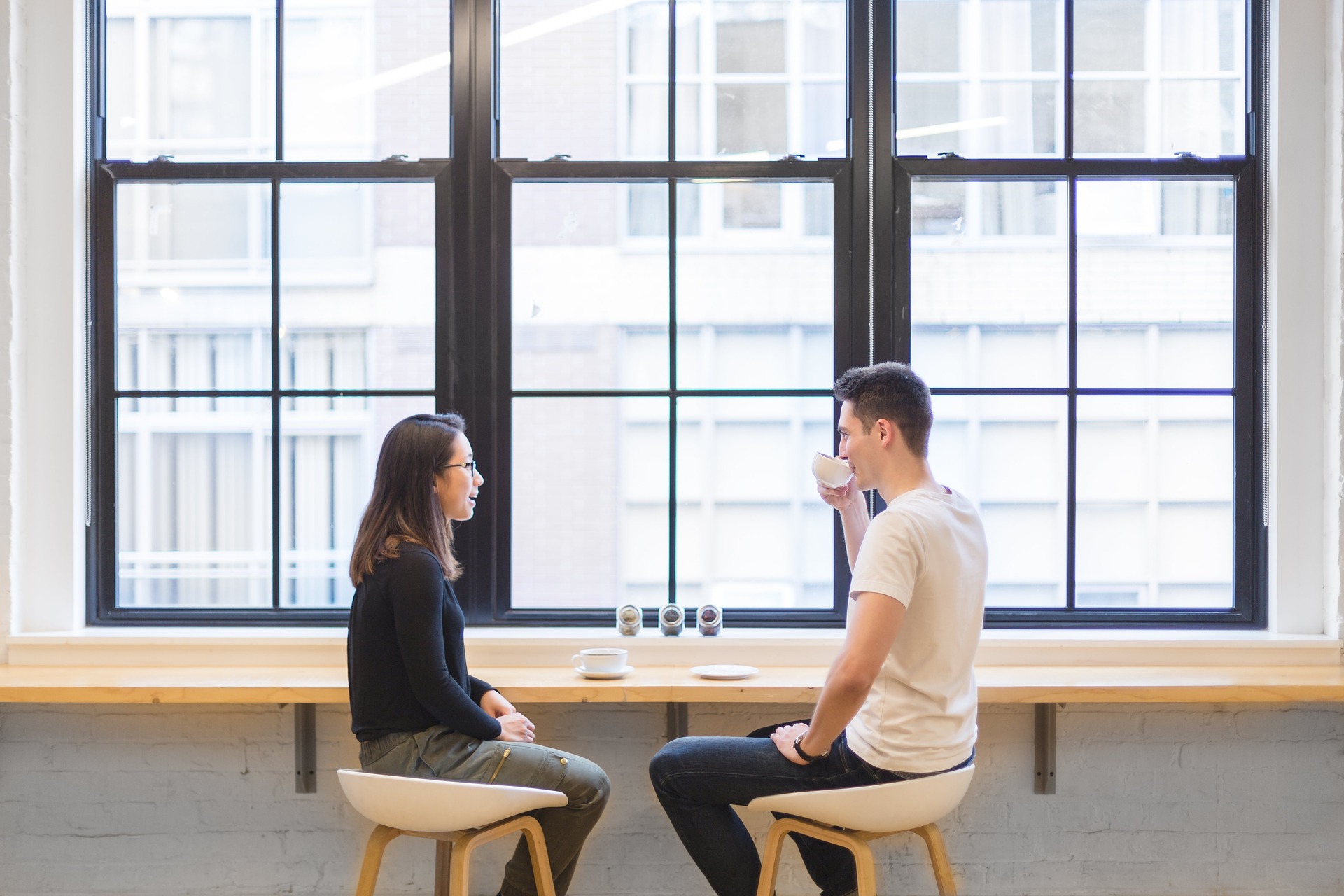 One of my favorite tests to give my clients who are unsure of their career path is the Strong Interest Inventory. The reason I love this test is because it narrows down my clients' internal motivators into a 3 letter code. Based on this code, the test provides a detailed list of possible job titles. How are these job titles selected? The way you answer the test is compared to the way people who are happy in their jobs answered the test. Do you have similar answers to a teacher? Teaching may come up as a job title for you. "Well, I don't want to be a teacher," you say. No problem. Let's dig a little bit deeper. Why do you think that came up for you? What do you think you would like about teaching? Oh. The research? Ok, what kinds of topics do you enjoy researching? When we understand your internal motivators, paired with suggested job titles, it saves a lot of time. We can narrow down possible jobs by industry as well as job titles. Of course, there is not one test that will simply spell out exactly what you should do because choosing a career and finding job satisfaction has many components including an alignment of your skills, interests, abilities and your internal motivators. I love this test because it is so enlightening and provides my clients with a solid foundation to move forward in their career choice.

You may find these online workshops helpful.