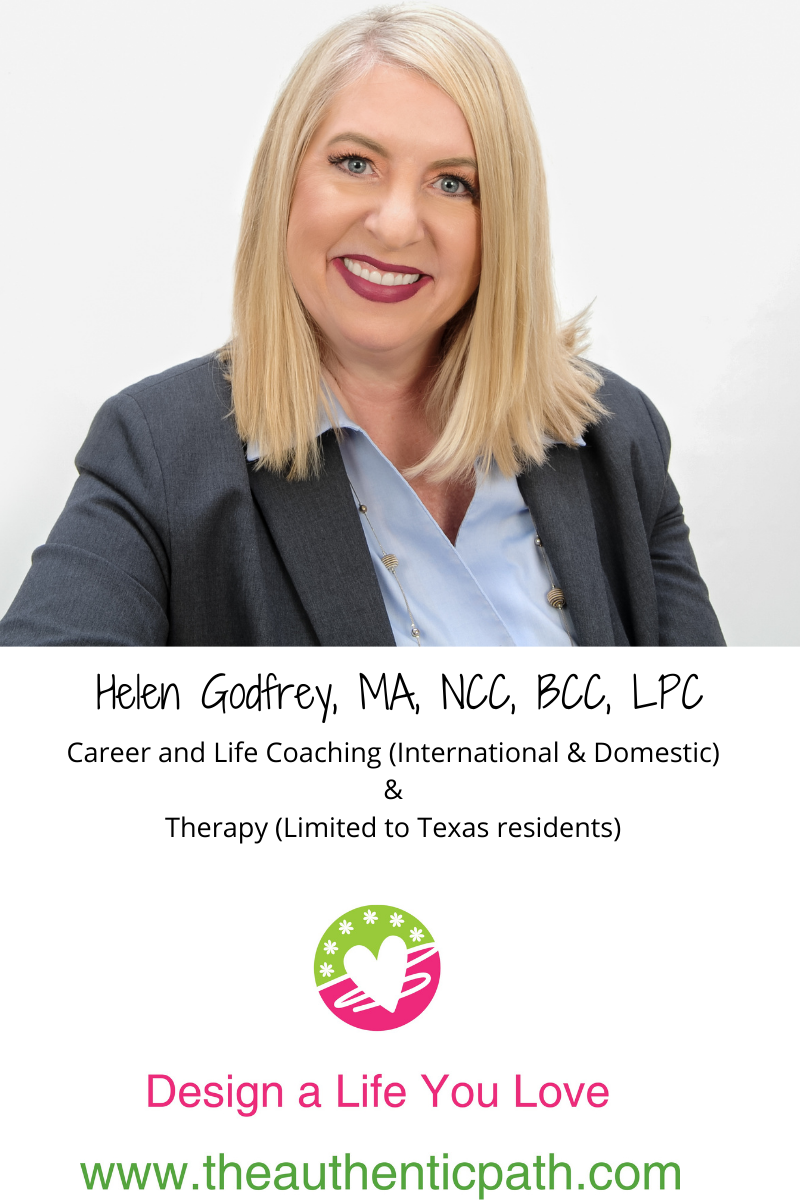 I am accepting new clients for virtual appointments via phone or video during the weekday evenings.
Thank you for visiting The Authentic Path. I partner with my clients to help them figure out who they are, what they want and how to explain it to others.

I am a National Certified Counselor (NCC) and a Board Certified Coach (BCC) and Licensed Professional Counselor (LPC) in the state of Texas. I offer virtual appointments during the weekday evenings.
SERVICES PROVIDED
CAREER AND LIFE COACHING
CAREER COACHING
If you are considering career coaching, here is an infographic that walks you through the typical process. Here are some the topics we can cover when you make an appointment regarding your career.
LIFE COACHING
The driving force behind life coaching is to move you forward quickly. It is a good choice when you have specific goals that you want to achieve and need an accountability partner to help you map out a plan and the steps to take to get where you want to go. Here are some additional details.
THERAPY
THERAPY
Available for Texas residents only
In a therapy session, we explore your automatic thoughts which create feelings and behaviors as a result. We all have automatic thoughts to survive in the world. We are all trying to understand the meaning of events and we come to conclusions so quickly, we don't always stop to ask or even notice if the explanation we have given ourselves is valid. If you are interested in therapy, here is some detailed information about this service as well as some benefits of working with a counselor rather than facing your challenges on your own.

ONLINE OPTIONS
Here are some online options, including email check-ins, on-demand workshops, phone and video appointments.
QUESTIONS?

If you have any questions about my services I offer a complimentary 15 minute consultation to discuss your concerns and make sure I am a good fit for your needs. You can sign up for a consultation via my calendar here.
APPOINTMENTS
CLIENT TESTIMONIALS
Interested in what my clients say about their experience with me? Click here.
FEES
Here is some information about my fees. I do not currently take insurance but I can give you a receipt if you would like to file with your insurance company for therapy sessions. If you are interested in career counseling, you may be able to write off your career coaching fees on your taxes. Please check with your tax professional regarding your specific situation. Here is a link to the IRS for more information.
I look forward to working with you.
Helen Godfrey, MA, NCC, BCC, LPC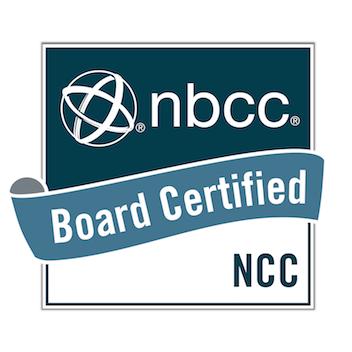 National Board Certified Counselor