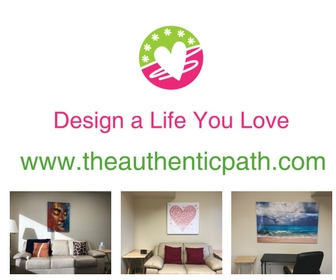 Welcome to my office in Rice Village. I offer weekday evening appointments.
I received my B.A. in French in 1991 from the University of Oregon and my M.A. in Counseling in 2000 from the University of San Diego. I am a National Certified Counselor (NCC), a Board Certified Coach (BCC) and a Licensed Professional Counselor (LPC) in the state of Texas. I am very interested in helping people live positive, fulfilled lives by releasing coping mechanisms that no longer serve them and by helping them discover choices that will serve and enrich their life experience.
For more details about my background and to see my video about writing your resume, please click here.